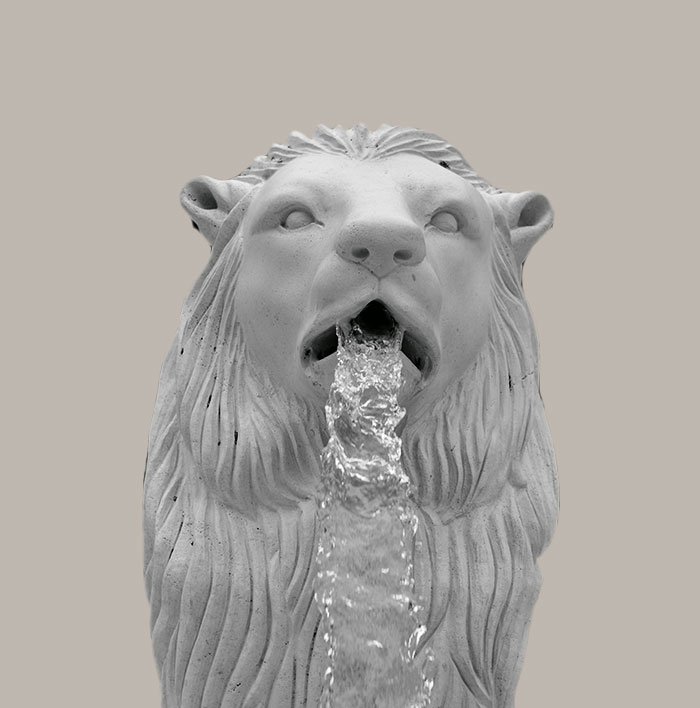 03
Bookings, cancellations and modifications
If you wish to modify a flexible booking made directly with us, you can make the change online using the confirmation email you received when you made the booking, where you will find a link to your booking profile.
You can also contact us by email at: hola@nicolasabh.com or by calling +34 943 43 01 43 from 09:00 to 21:30 hours.
If you have not booked directly with us, you will have to contact the agency/website in charge.
We remind you that the Non-Refundable rates do not admit modifications, cancellations or refunds.
We have both refundable and non-refundable rates.
If you book the NON-Refundable rate you cannot cancel or modify and 100% of the amount of the reservation will be charged at the time of booking
If you book one of the flexible rates, the booking will specify ultill when thecancellation/modification can be made. For example: if you book a rate with free cancellation up to 5 days before arrival with check-in on 10 January, you can change or cancel your booking up to 23:59 hrs on the 4th ofJanuary.
In case of cancellation outside the free cancellation period, the cancellation fee is 100% of the reservation.
In case of NO SHOW the establishment will charge 100% of your stay.
We accept transfers as a method of payment only for corporate and group bookings.
All our bookings require a credit card. The system will encrypt your card to ensure its security.
You can pay for your booking in cash, by credit or debit card: Mastercard, Visa, Amex. Companies can pay by bank transfer on request.
From 3 rooms upwards will be considered as a group booking.
They have special policies (rates, cancellation conditions and payment methods) that will be adapted to each request according to your needs.
To make a request you can write to grupos@nicolasabh.com and we will send you a personalized quote.
07
Air conditioning / heating
All our rooms have air conditioning in summer and heating in winter.
In order to be as ecofriendly as possible, we have implemented a system that switches off the device when the window is opened.
We do not have a bar as such. You can order wine, beer, water, soft drinks and more from 08:00 to 22:00 at reception. Please ask for prices*. You can also use the coffee machines 24 hours a day, as well as the minibar in the room free of charge.
Enjoy our heated outdoor swimming pool from 1 April to the end of October from 10:00h to 21:00h.
Beach towels are available for our guests free of charge.
Please note that due to local regulations it is forbidden to bring glass or ceramics into the pool area.
Yes, always with adult supervision. The pool has 2 different heights suitable for all ages.
10
Check in and Check out
Check in is from 15:00h and check out is at 12:00h.
Check in time is from 15:00h, however, if your room is ready when you arrive at reception, you will be able to check in immediately. If the room is not available, you can leave your luggage at reception.
It is subject to occupancy on the day of check out as the room must be ready for the next guest's arrival. Please ask at reception on the day of departure.
Late check out may not exceed 13:30h. If you need the room after 13:30 hrs you must book the following night.
For those who book directly with us no extra charges apply.
"Fares update 04/06/2022"
Airports
1-4pax
+4pax
EAS:
50€
70€
Hendaye:
60 €
70 €
Biarritz:
130 €
145 €
Loiu Bilbao:
190€
215€
Pamplona:
145€
170€
Waiting time
25€
30€
City centre
+5€
In order to make a reservation, it is necessary to send us an email to: hola@nicolasbh.com requesting a transfer.
We will send you a form to fill in so we have the necessary information to arrange the transfer.
The reservation will be confirmed once you receive a confirmation email.
If you have not received confirmation from us please contact us on +34 943 43 01 43.