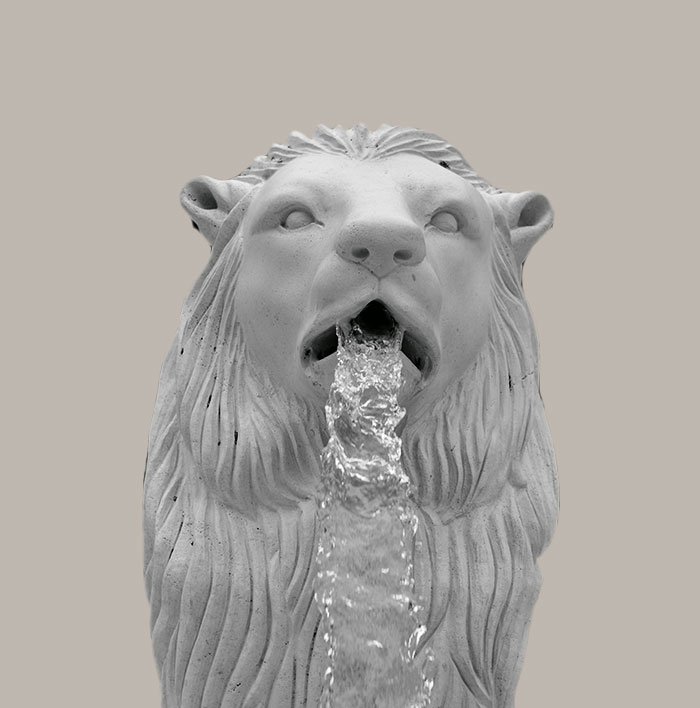 01
For companies and groups
Do you frequently travel to San Sebastian for professional reasons? Does your company have commercial ties with San Sebastian?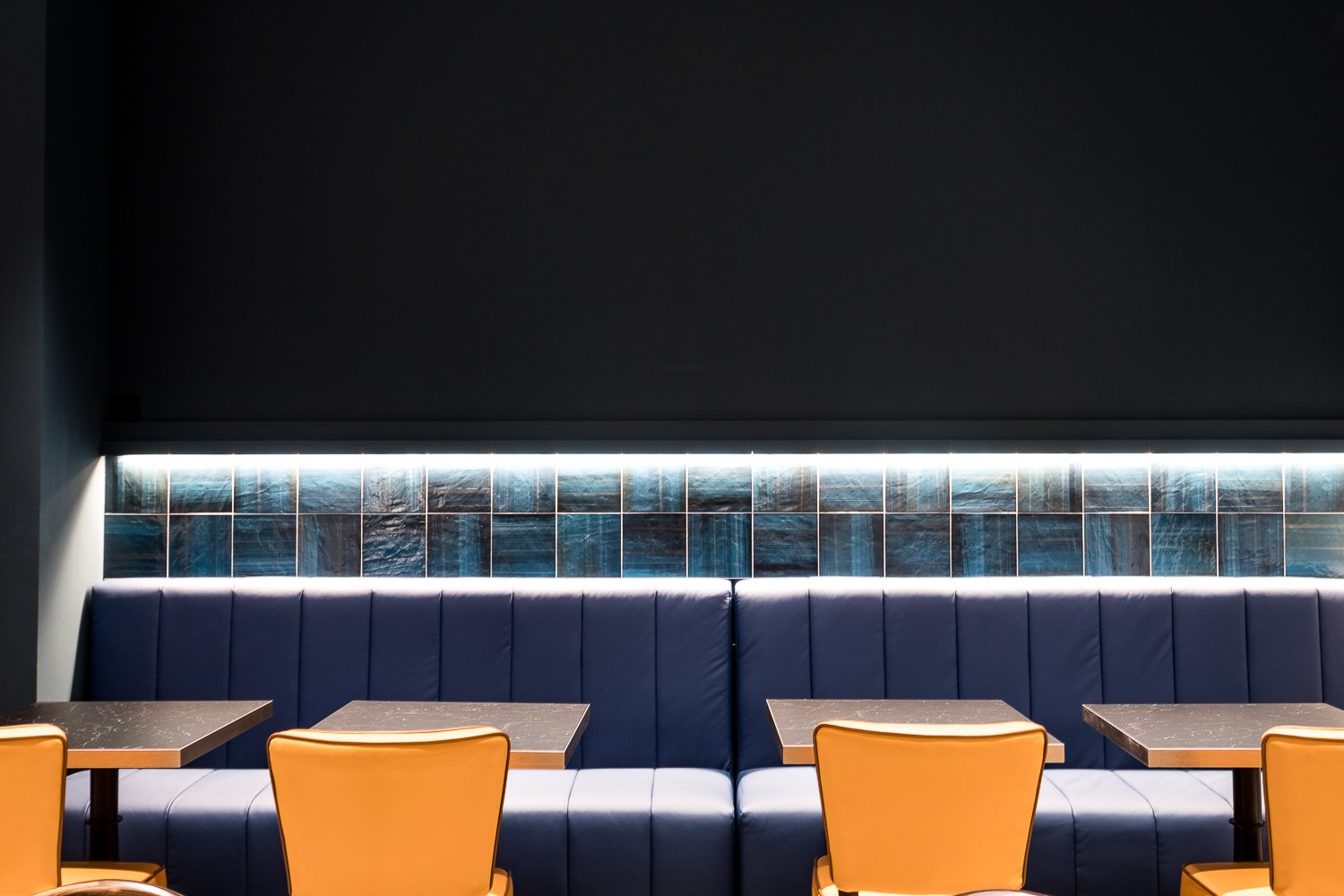 W
e will be happy to host your team at Villa Eugenia Boutique Hotel as many times as necessary. Just write to us with your schedule and needs and we will respond with a personalised quote.
Villa Eugenia is an exclusive new Boutique Hotel with 21 rooms located just 10 minutes from the centre of San Sebastian. It is an unbeatable place for corporate stays, both for groups and individuals. We offer flexibility for modifications or cancellations, very competitive rates for companies, payment facilities, possibility of renting the whole hotel….
We have: Private parking 24 hours. heated outdoor swimming pool, outdoor spaces suitable for presentations (with hihgh-speed Wifi), Lobby suitable for presentations.
Furthermore, Hotel Villa Eugenia is located in the Gros district, minutes away from the Kursaal convention centre and the commercial and business centre of the capital of Gipuzkoa.
Are you coming to spend some time in San Sebastian close to your loved ones? Are you opening a new chapter of your life in our city? Are you coming to take part in a long term course? Or are you simply unable to live far from our beautiful San Sebastian?
If you are looking for a comfortable and affordable space from which to launch your adventure in San Sebastian, write to us and we will be happy to send you a personalised quote with reduced rates!